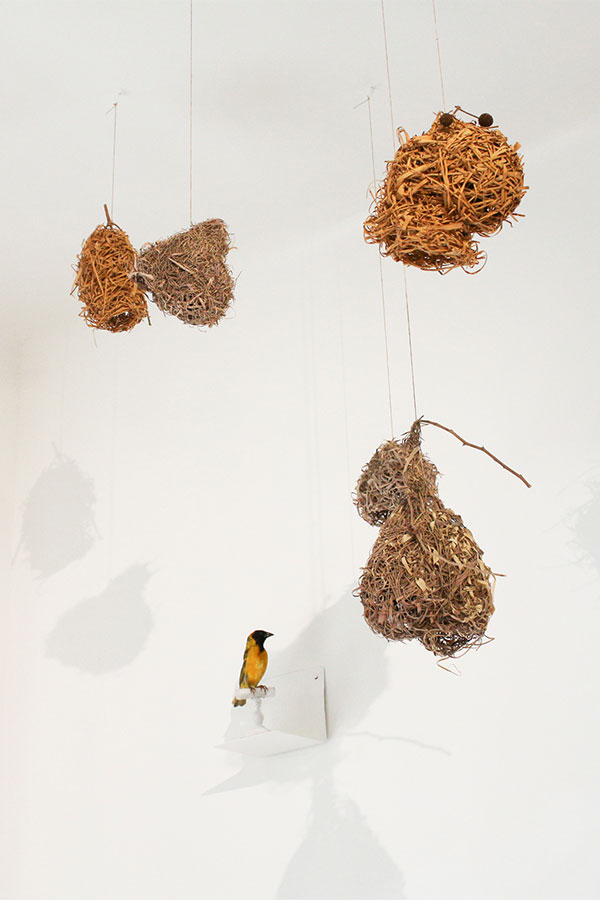 My art and photography allows me to see the world from multiple perspectives. I collect personal treasures from what the earth showed to me.
A sanctuary for artists that broaden our view on nature and recognize its sublime connectedness. We also focus on regenerative green projects that care for the earth in a live-enhancing way.
Seasonal vibes for inspiration. In cooperation with artists. Presentations and webinars. Stay updated by subscribing to the newsletter at the bottom of this webpage.
Amber Veel – Artist – Autumn 2021
Ursula Jernberg – Photographer – Winter 2021
Following Hanna since Gerrit Rietveld Academy, she never stopped amazing me. Showing us out-of-this world perspectives, putting herself on the stage as her main character in an ever evolving planet. She has a great sense of earthly matters and she expresses her fascinations with multiple talents. She surely is a bright star in my firmament.
picture a garden
Where artists grow their food, build their houses, raise their children and make their art. A space to uplift, educate and wonder. A sanctuary to reconnect to creative power and love for life. Sounds like a dream?
Let's start here now.
We offer private viewings of the exbitions. It gives you the space to relate to the works and ask questions if you like. And that is not scary, I promise. You are more than welcome.